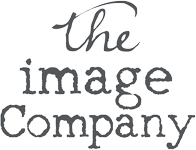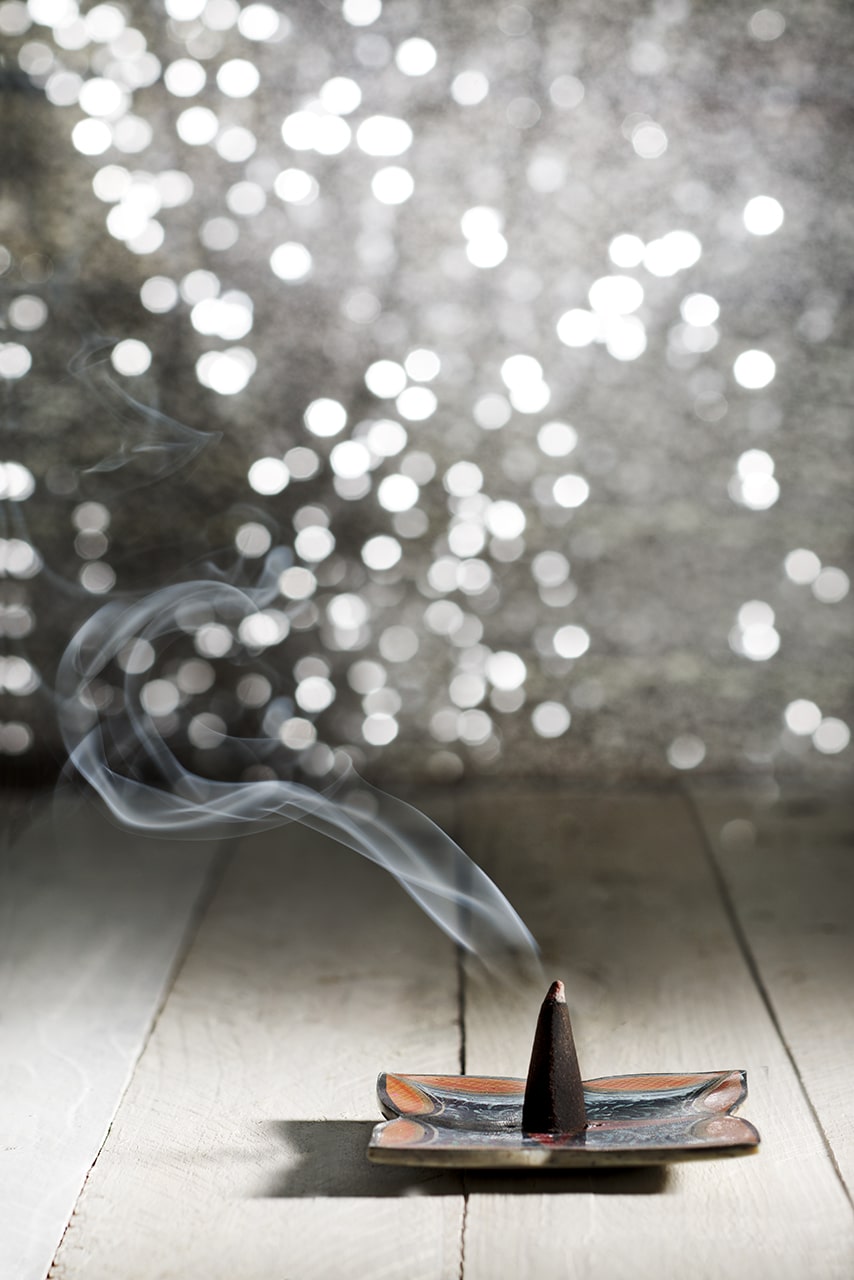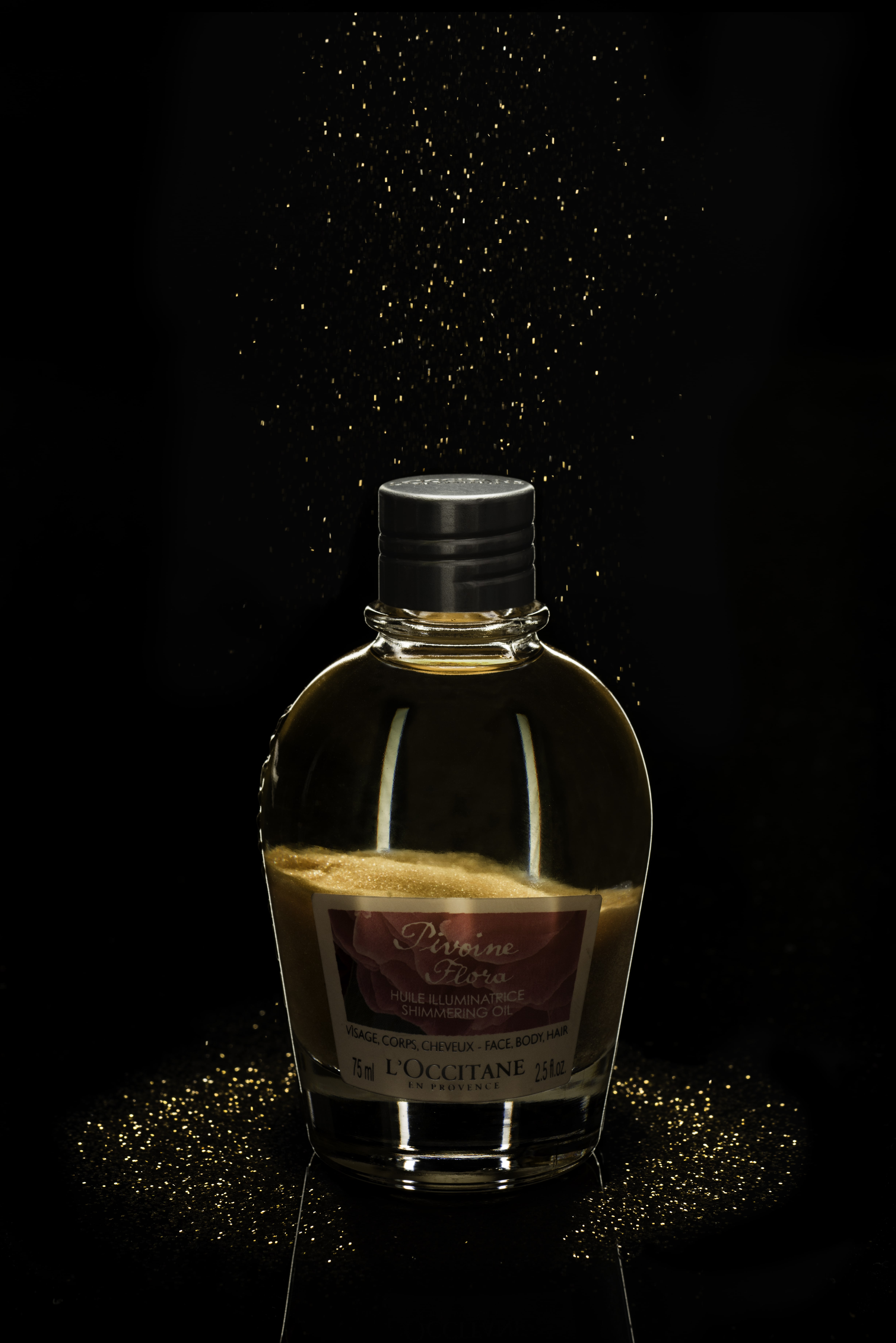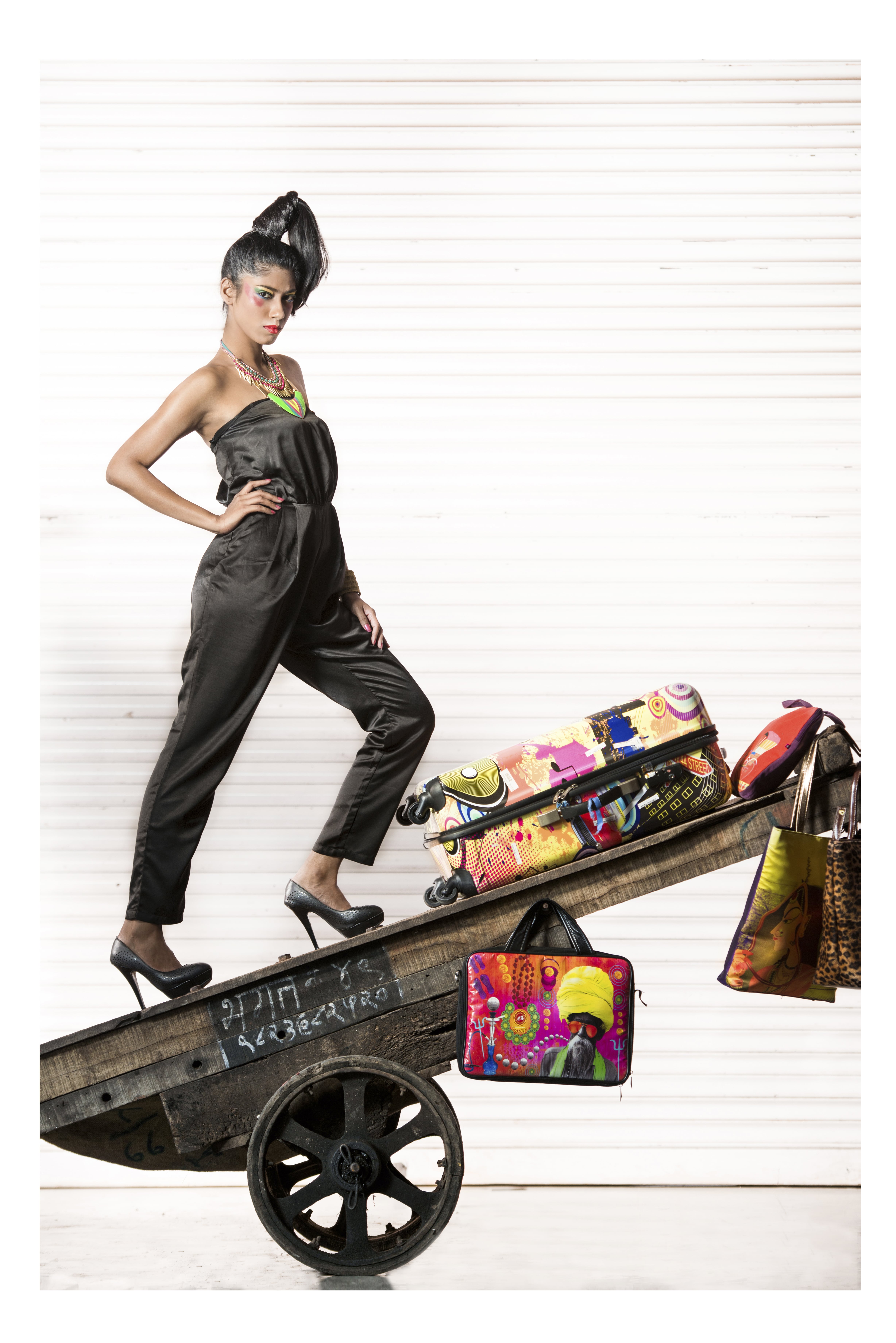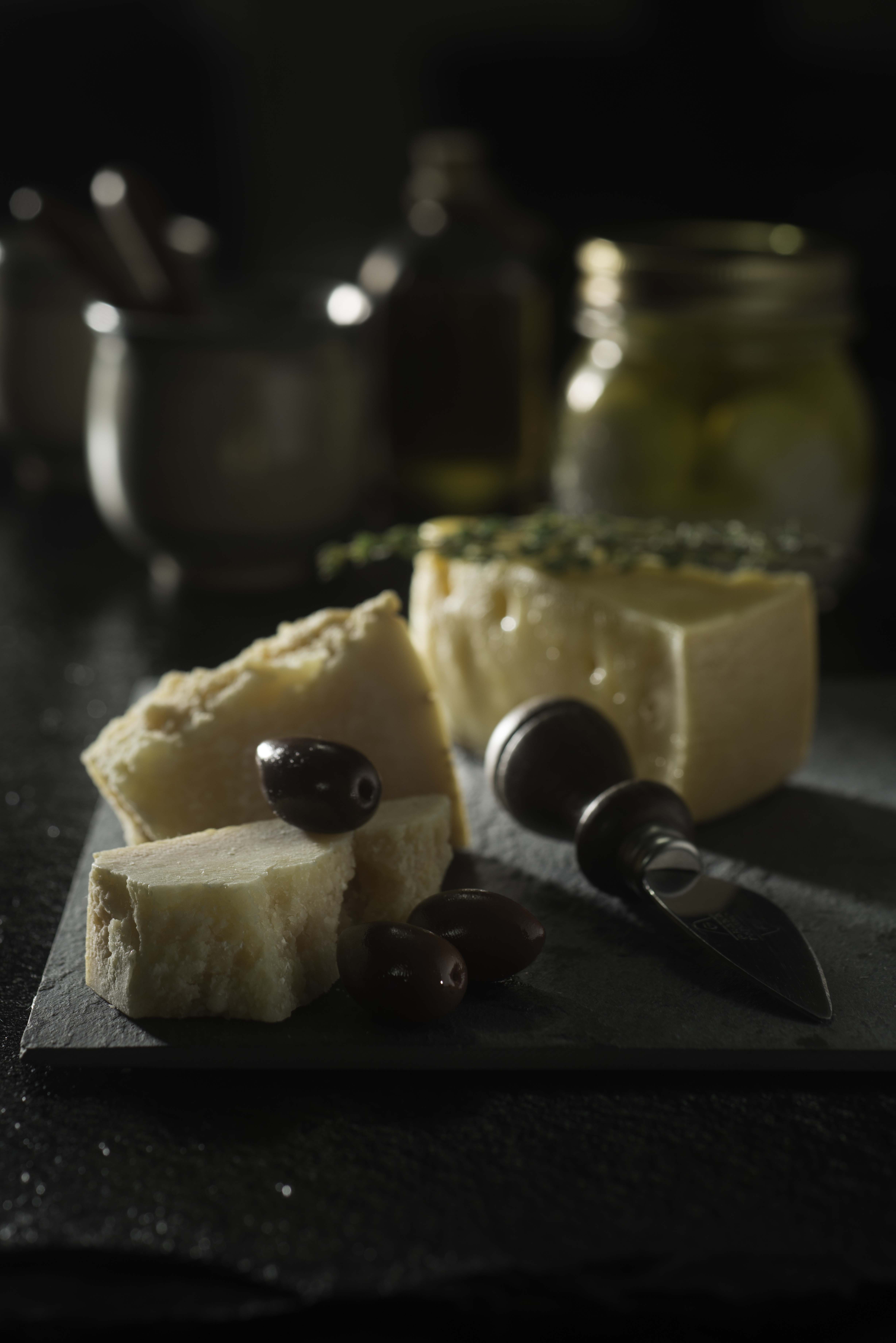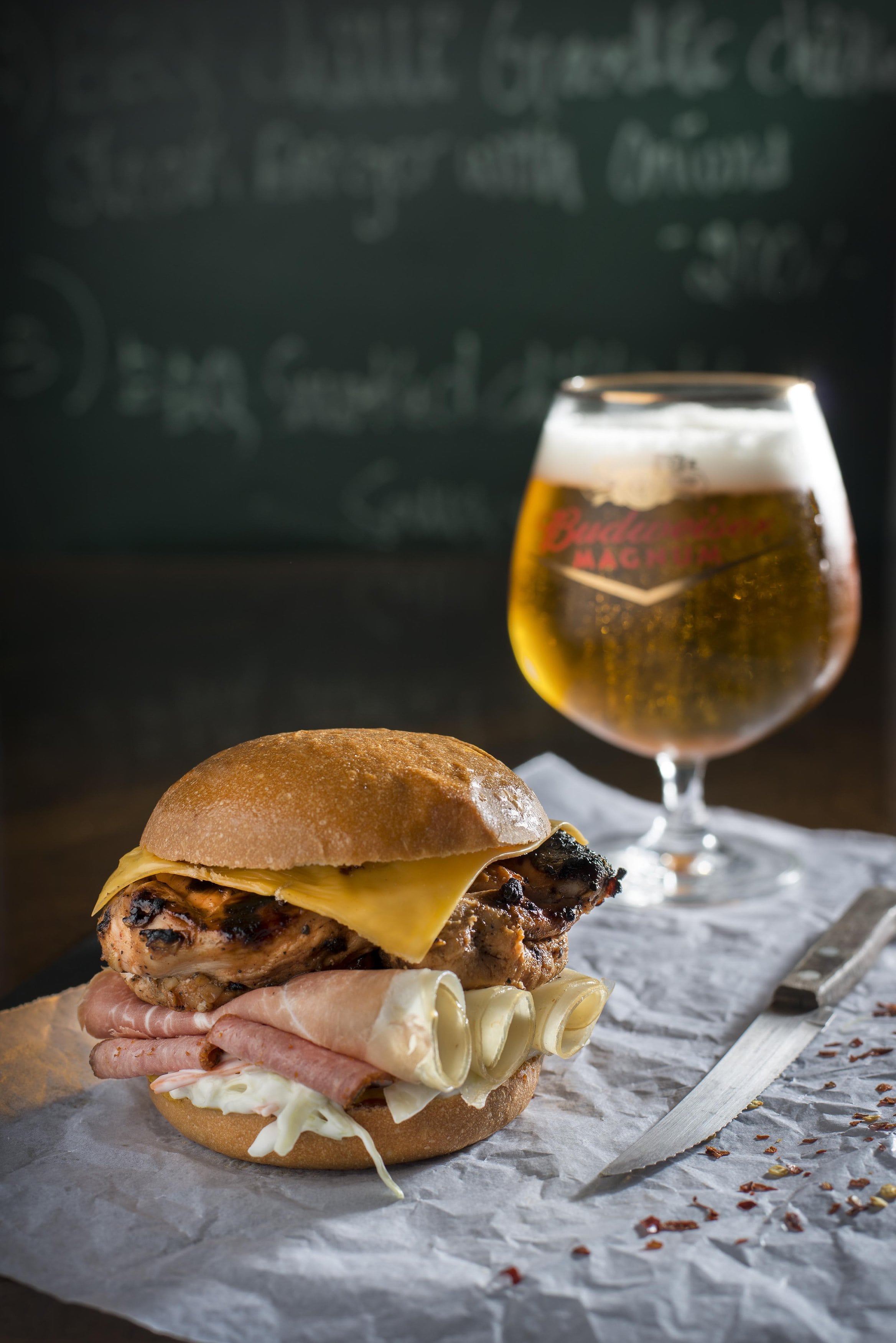 About
The Image Company
"A Picture Is a Secret About a Secret, the More It Tells You the Less You Know."
- Diane Arbus, American Photographer (1923-1971)
The Image Company is a photography studio, the brainchild of Aditya Patil. Born in August 2014, The Image Company seeks to boost the already burgeoning field of Commercial and Advertising Photography in Bangalore.

Having been guided by the brightest minds of the industry such as Jaideep Oberoi, Vikram Bawa, Avinash Gowarikar and Bharat Bhirangi for over two years, we boast of an expertise in professional photography.

One stop solution
We are a one stop solution to all your photography needs. From the latest equipment to styling, backdrop to props, talent to skill, conceptualization to execution, we have it all.

Latest equipment
We work with the best and latest equipment in the market to give you a desired out come of your imagination.

On time delivery
We understand the importance of time, and make sure we deliver your images well within the due time.

Image Quality
Image quality is one of our USP. Not only in terms of pixels or resolution, but in terms of the look and feel of the image. We make sure to spend enough time to get results as per your requirements.
Professional Photographer

Food Photography
Knowing the clients requirements
Props and styling provided as well.
Architecture photography
Site Inspection
Once the clients requirements are known, the inspection of the site is done in order to decide the angle and visualize the shots accordingly.

Product photography
Sampling
Product samples are arranged and checked for once the clients requirements are known in order to understand the look and texture of the product.

Fashion Photography
Story Boarding
Story boarding is done from our end to visualize and meet the clients requirements.
What they says
About The Image Company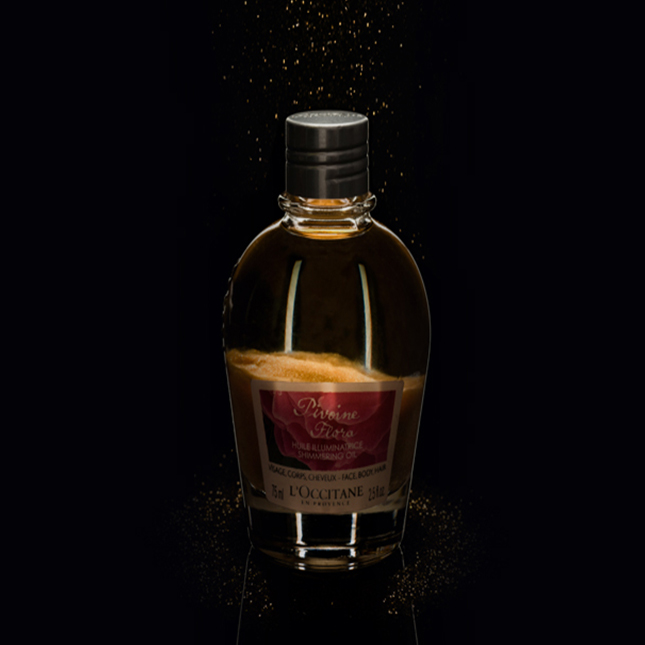 The Image Company has been our official photographer for all of our brands. They are a team who are extremely competent and understand exactly what it is you are looking for with little explanation, for whatever project they have been contracted to carry out. We have been more than satisfied with all their work and would not hesitate to recommend them
Abhinav Kumar
Brand Manager, Maverix Platforms Pvt Ltd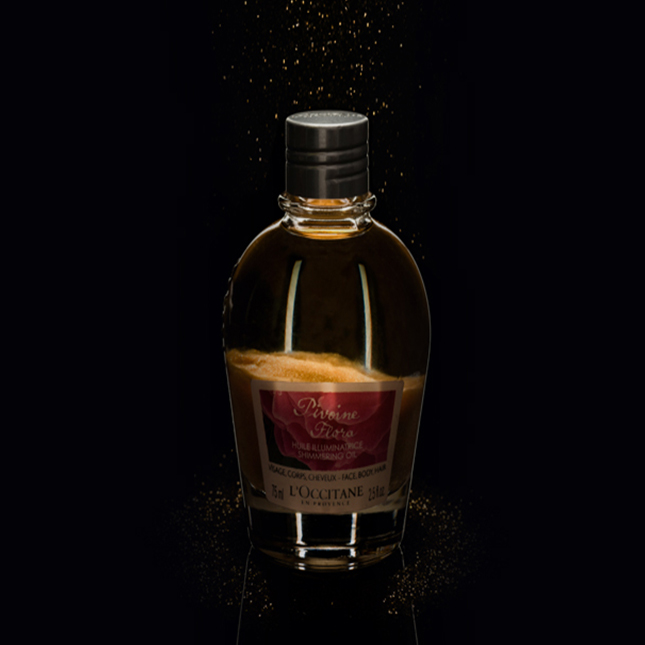 Working with The Image Company and Aditya has been an absolute delight. From understanding every unique project requirement of ours to delivering the best quality images with styling, would highly recommend them!
Ruchika Mundhra
Manager, Swiggy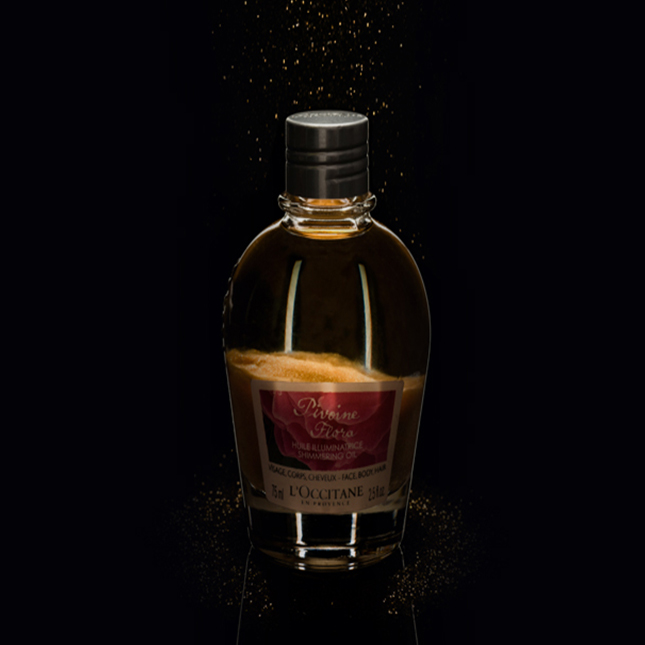 Working with Aditya and his team has been an absolute delight. They have helped us in giving form to our vision for each of our private label. Aditya is a subject expert on both food photography and styling, which is a bonus! All of them are punctual, considerate and also super fun to work with. I will highly recommend them.
Vinti Rijhwani
Senior Exec. Creative Communication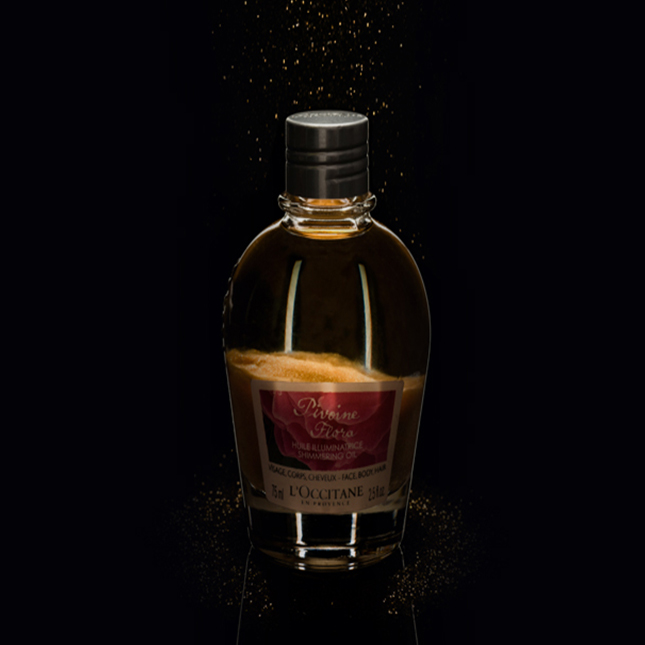 There is but one word that describes Aditya's work MIND-BLOWING. I was literally blown away after looking at the amazing photographs of my products. It was truly beyond my expectations. I thank Adi and his team for their professional work.
Siddarth Singhvi
CEO, Aascar Ventures Pvt Ltd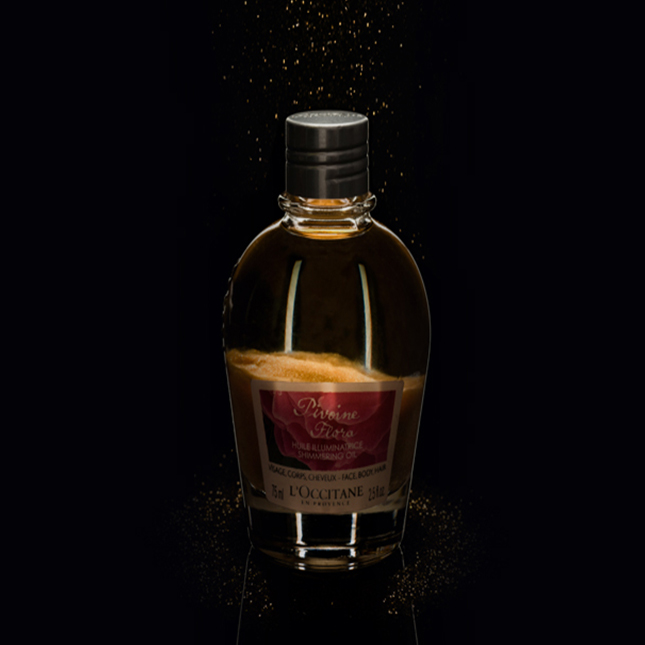 The team at The Image Company are all enthusiastic and passionate about photography, especially Adi. He is a subject expert and his team have incredible eye for detail and go above and beyond patiently to get the perfect shot of every location. We are totally impressed with our photos and we have had a great response online and offline wherever we use the shots. Wishing the team great success, Adi is the man you NEED behind the lens.
Rohith D Naidu
Managing Director , The Fern Residency, Yeshwanthpur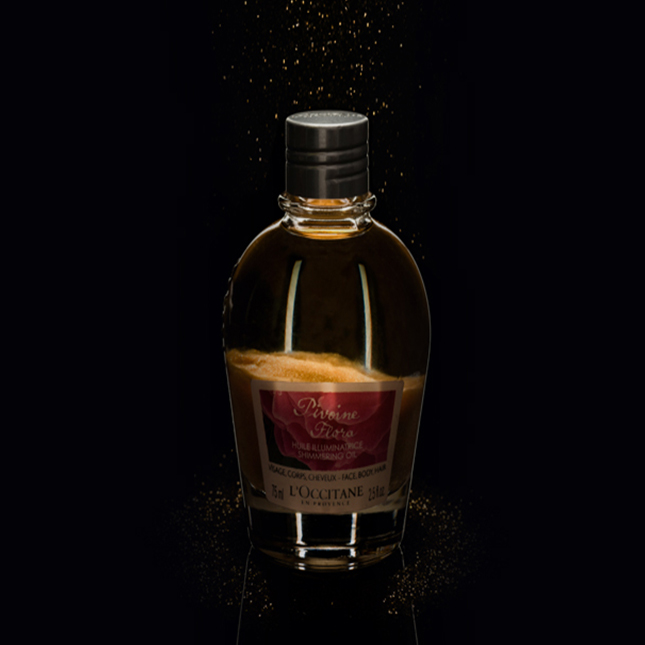 Working with Aditya and the Image Company team has been an absolute delight for us. Unmatched creativity teamed with distinguished workmanship. Each image speaks a language that resonates with the viewer like no other. Undoubtedly the best in the business. Full 5 stars.
Ranjith & Subin
Khan Saheb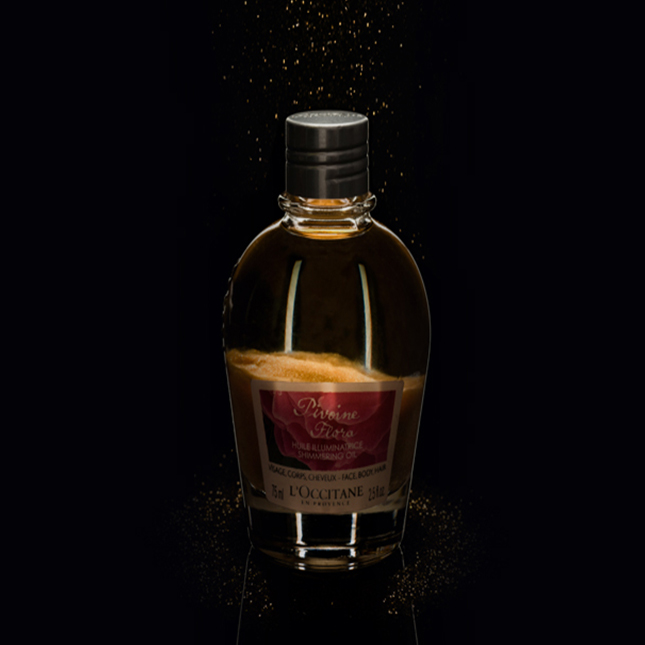 As a creative-driven Advertising Agency, Jumde Art Copy understands the power of stunning visuals. We have worked with The Image Company on several assignments and have been extremely impressed by their ability to bring our creatives to life. Their thorough professionalism, their eye for detail and their uncomprising quality makes working with them a delightful experience.
Nahida Sunil
Brand Custodian, Jumde Art Copy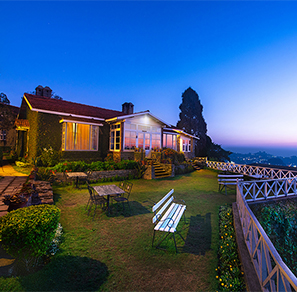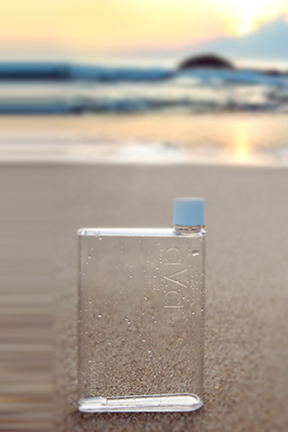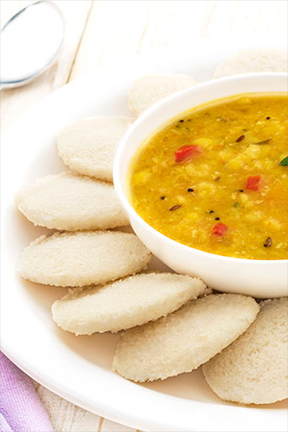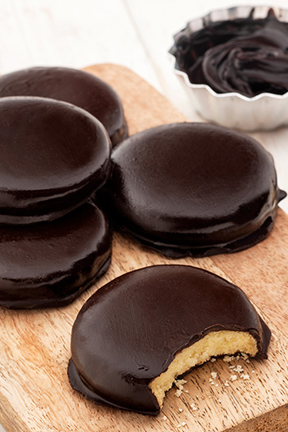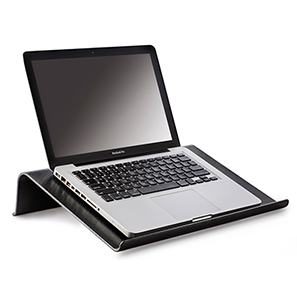 Feel free to
Get in touch
B-701, Ukn Esperanza
Thubarahalli, Kundanahalli gate,
Varthur road, Bangalore- 560066
Phone : +91-9845803370
Email : work@theimagecompany.in
Workshop Conducted - Click Here To Register Now !
Register Now
Copyright © The Image Company. All Rights Reserved