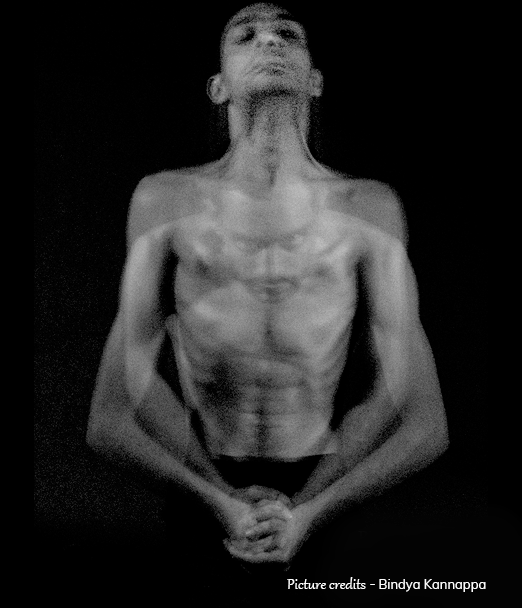 "A Picture Is a Secret About a Secret,the More It Tells You the Less You Know."
- Diane Arbus, American Photographer (1923-1971)
The Image Company is a photography studio, the brainchild of Aditya Patil. Born in August 2014, The Image Company seeks to boost the already burgeoning field of Commercial and Advertising Photography in Bangalore and few other key cities in the country.
Having been guided by the brightest minds of the industry such as Jaideep Oberoi, Vikram Bawa, Avinash Gowarikar and Bharat Bhirangi for over two years, we boast of an expertise in professional photography. Our studio in Whitefield is home to the talents of thirteen expert photographers who are here to cater to your photography needs.
We use the best equipment in the business – our own! From lights to camera to action, everything we offer you is picture perfect, and with emphasis on cost efficiency.
About the Photographer
An alumnus of the School of Photography at Bharathi Vidyapeeth, Aditya graduated from Asia's no.1 photography school, specialising in advertising and commercial photography. He owes much of his skill to the brilliant minds who trained him, a list that includes stalwarts such as Vikram Bhava, Avinash Gowarikar, Jaydeep Oberoi, and Bharath Birangi. After having worked at Toyota for six months as an automobile engineer, Aditya trained his lenses on his dream to be a photographer, after having stumbled upon it as a result of a fun experiment with his brother's camera. Part Maharashtrian, part Gujarati, and raised in Bangalore, he is wholly diverse personality who is as comfortable at his beachfront home as he is within the walls of his studio.
Our Services
The Image Company
Food Photography
Knowing the clients requirements
Props and styling provided as well.
Architecture photography
Site Inspection
Once the clients requirements are known, the inspection of the site is done in order to decide the angle and visualize the shots accordingly.
Product photography
Sampling
Product samples are arranged and checked for once the clients requirements are known in order to understand the look and texture of the product.
Fashion Photography
Story Boarding
Story boarding is done from our end to visualize and meet the clients requirements.
Feel free to
Get in touch
B-701, Ukn Esperanza
Thubarahalli, Kundanahalli gate,
Varthur road, Bangalore- 560066
Phone : +91-9845803370
Email : work@theimagecompany.in
Workshop Conducted - Click Here To Register Now !
Register Now
Copyright © The Image Company. All Rights Reserved